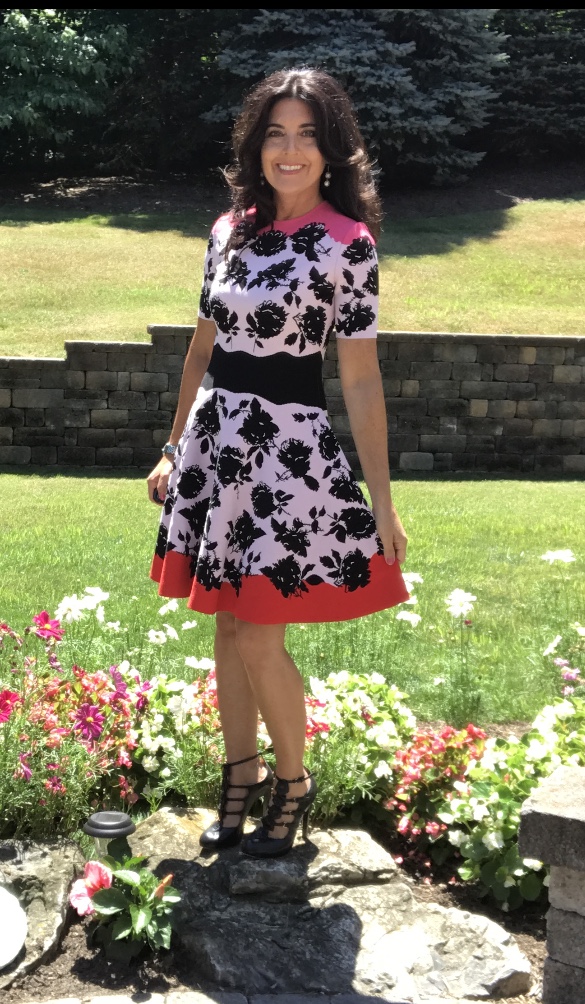 Hi, I'm Christie!
I have immersed myself in fashion for almost three decades. My love and passion for the industry began at the age of 15 when I became obsessed with fashion and turned my passion for shopping into styling women, men, and teens. I have a penchant for all types of clothing.  A personal indulgence of anything glamorous, including couture, contemporary, classic and vintage goods. I am a contributing fashion writer & editorial stylist and have worked with many publications throughout my career. In 2007 I started Fashion Fix, LLC, New Jersey's first mobile fashion van and appeared on The Tyra Banks show and other news programs.

After working infinite hours in retail, owning and operating two stores, I developed a name for myself as a noted stylist, expert image consultant and successful entrepreneur. It is a rewarding feeling to help clients achieve their desired look, which results in a surge of confidence and a boost in their self-esteem….it's an inner and outer metamorphosis.
I am a lifelong fitness enthusiast who enjoys working out every day and sharing my love of health, fitness, cooking & nutrition with others.
My favorite philosophy: Life is too short to wear a bad outfit!
Christie Maruka